Plug-in Update News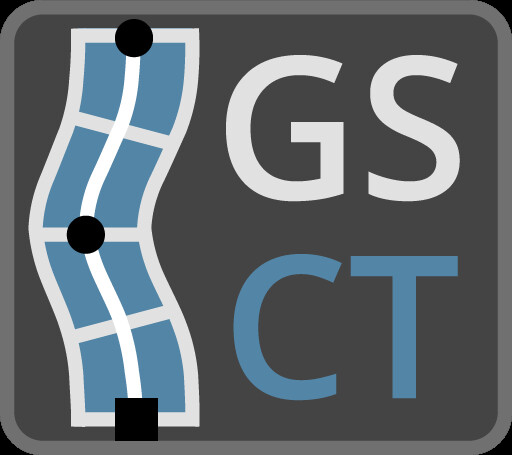 GS CurveTools v1.1 Major Update is almost ready to be released. All the main and secondary functions are done and the only thing left is to update the documentation, make a demo scene and record release stream/video.
There is a lot of stuff to showcase!
Original release was delayed from the end of February to early March because of the hardware issues (HDD and RAM died at the same time).
Approximate release time is within 1-1.5 weeks.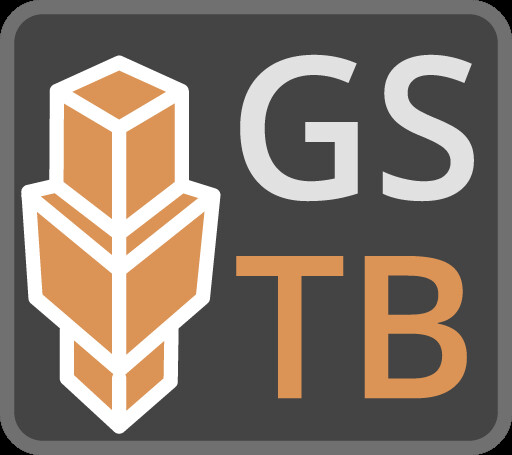 GS ToolBox will also receive an update, mainly to fix some annoying bugs. No major functionality changes just yet.
Release will be streamed on my Twitch channel and edited version will be released on YouTube soon after. Stay tuned!
P.S. Updates for existing customers will be available in My Library in ArtStation profile for free.
If you are interested in these plug-ins for Autodesk Maya 2017-2020, here is the STORE link with video tutorials, documentation and more.