GS CurveTools and GS Toolbox ArtStation Badges are now available!
Great news!
You can now add GS Toolbox and GS CurveTools plug-ins to your list of used software when creating a portfolio project on ArtStation!
Simply start typing "GS" and you will find them in the list: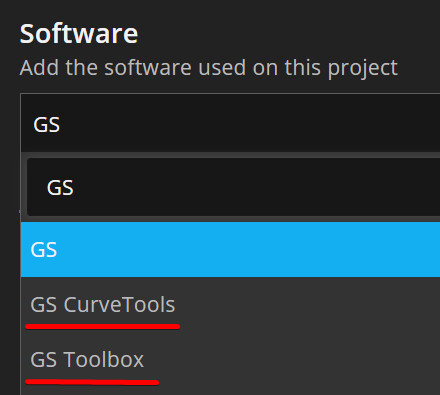 They will now appear in your project details: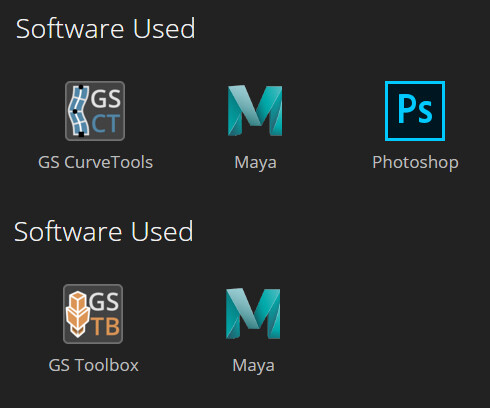 You can also add them to the already existing projects.
Adding the plug-ins to your amazing artworks will help me immensely!
Thank you for your continued support! :)